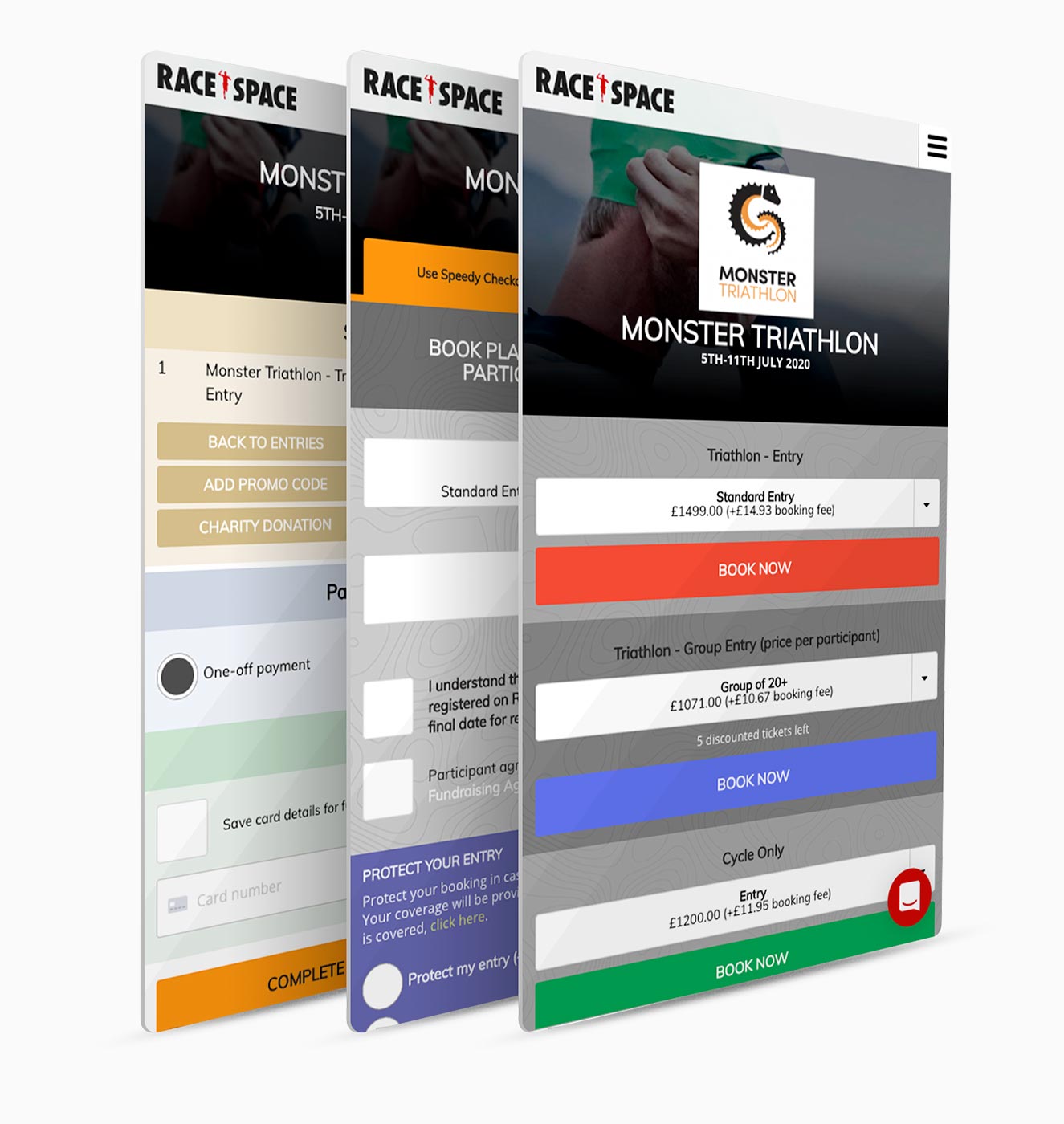 ENTERING ON THE GO HAS NEVER BEEN THIS EASY
Mobile ready, set .... Go!
For aspirational purchases like mass participation event tickets, social or word-of-mouth marketing generally targets mobile users. So it's no wonder that over 65% of Race Space sales are completed on mobile.
Ensuring conversions is paramount, so Race Space is devoted to developing the tools, workflows and experiences to ensure you turn every aspirational browse possible into a purchase.
A promo tools suite designed specifically for mass participation events
Help get those ticket sales over the line.
From season passes or series discounts to exclusive promo codes or multi-entry discounts, Race Space gives you all the promo tools you need for your event.
Fully automated with timing and count parameters, once you've set them up you can sit back and watch the entries roll in!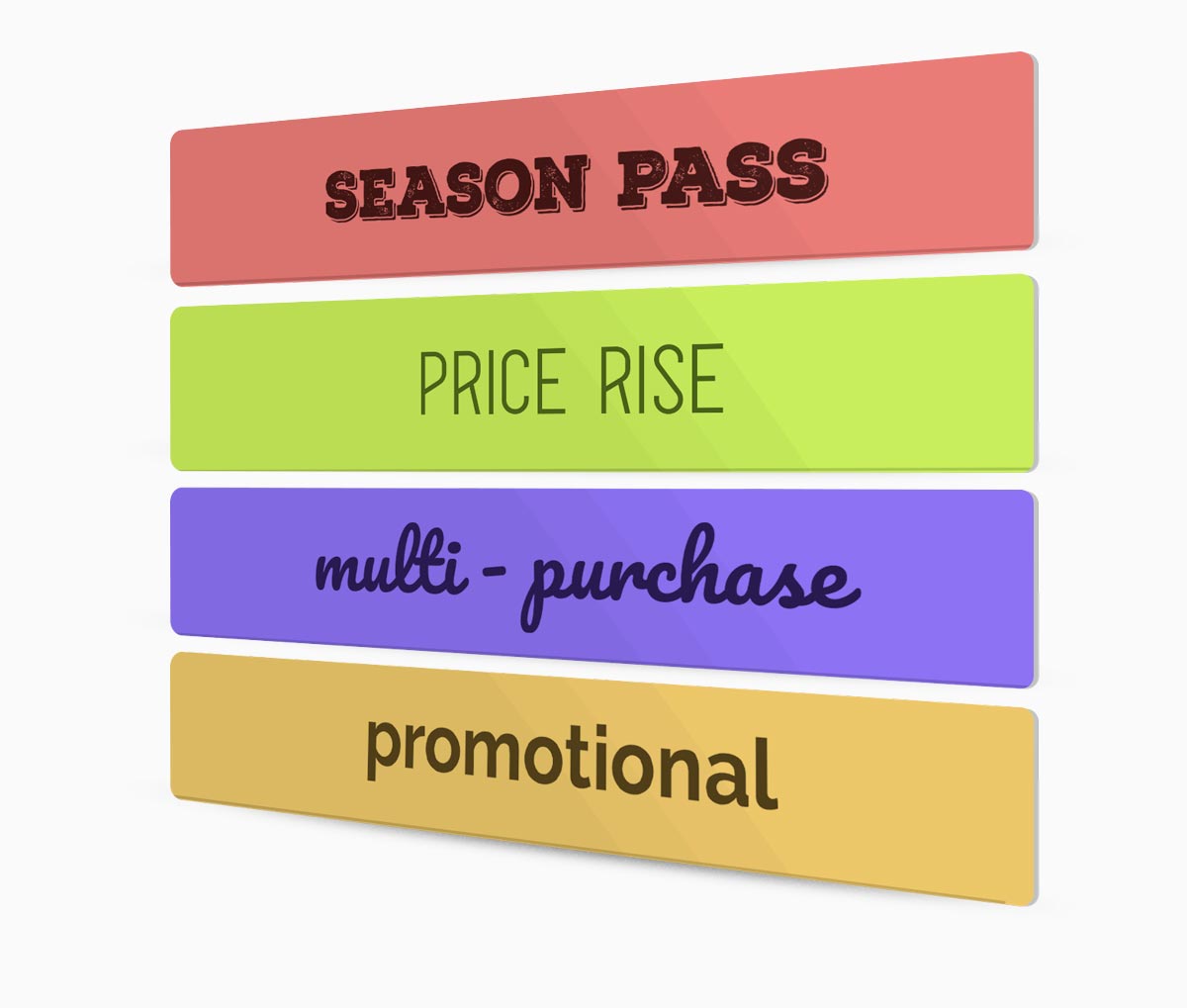 Turn event interest into ticket sales
Tools to help maximise the value of your marketing efforts with higher conversion rates.
The biggest immediate change you can make to the sales performance of your event is ensuring your marketing efforts are returning the most sales.
A complete toolkit for race directors
Get your event in front of more people, inspire a larger number of entries & maximise revenue per participant.
All while saving time, effort and creating a beautiful experience for you, your team and your participants.
{"modalTheme":"cara","mailCustomCSS":""}