A COMPLETE TOOLKIT FOR RACE DIRECTORS
Get your event in front of more people, inspire a larger number of entries & maximise revenue per participant.
All while saving time, effort and creating a beautiful experience for you, your team and your participants.
dont settle for less
Simply the best mobile experience.
With over 65% of transactions on mobile devices, ensure you have the right experience to secure entries.
Our signature 'Speedy Checkout', flexible payment methods and 'Mobile-First' forms and processes ensure Race Space does more to convert mobile browsers into participants.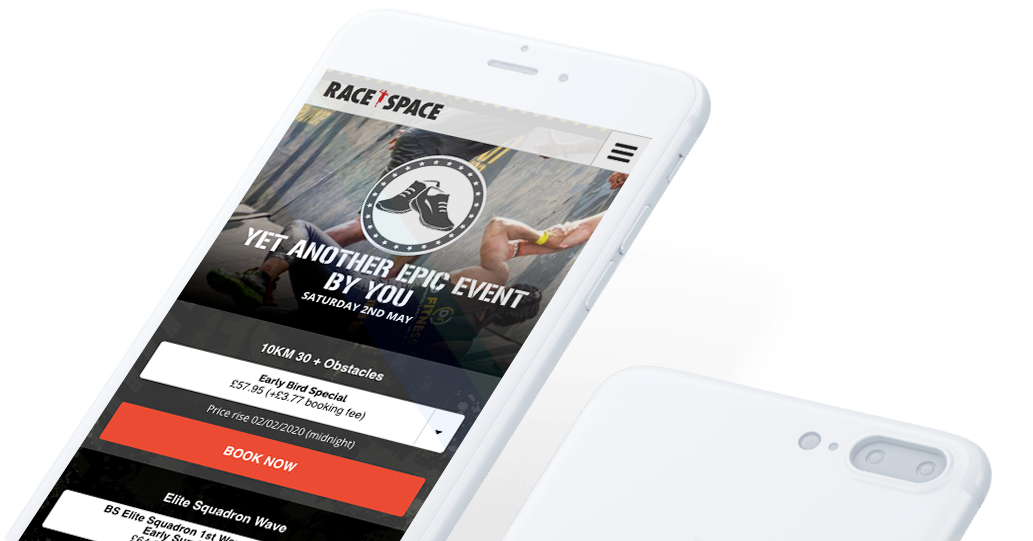 TRUSTED BY RACE EVENT ORGANISERS BIG & SMALL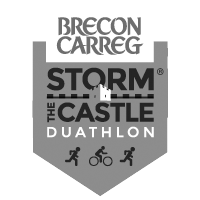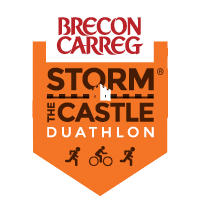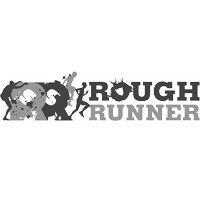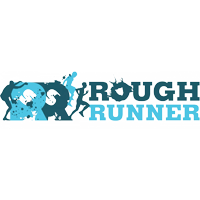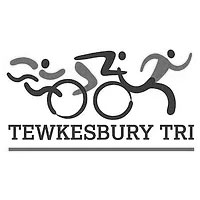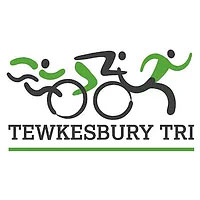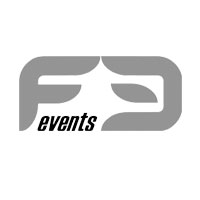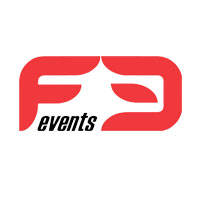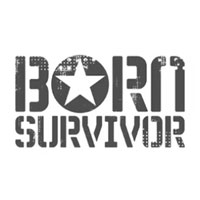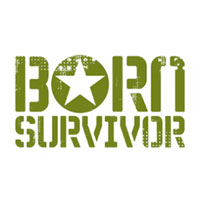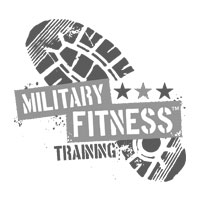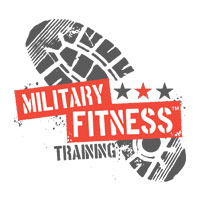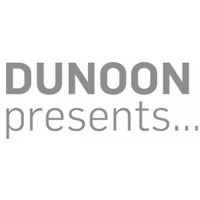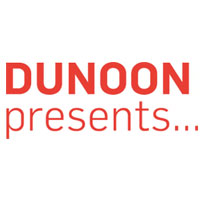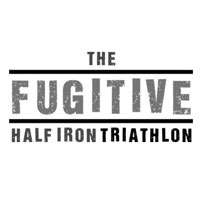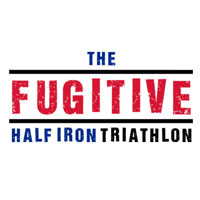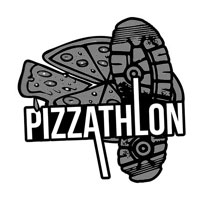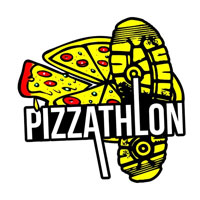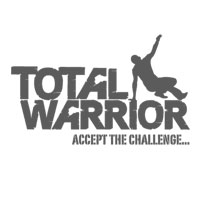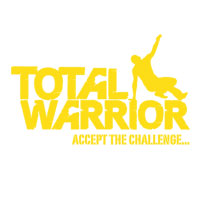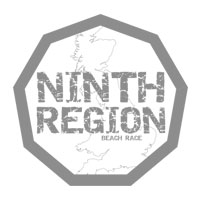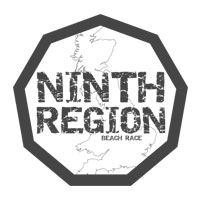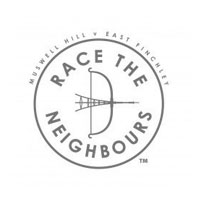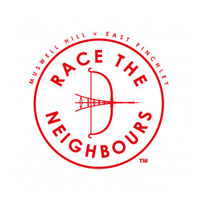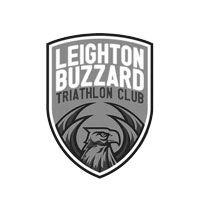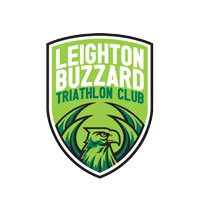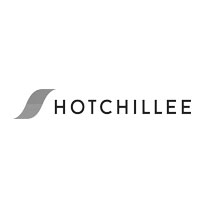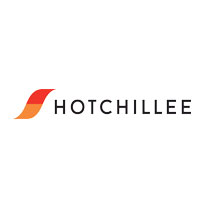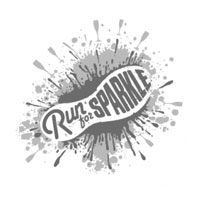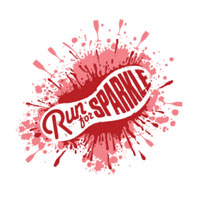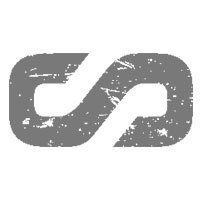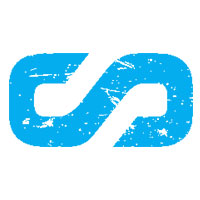 Race event management for a new generation
Just some of the pioneering features that will elevate your event & change your life.
{"modalTheme":"cara","mailCustomCSS":""}