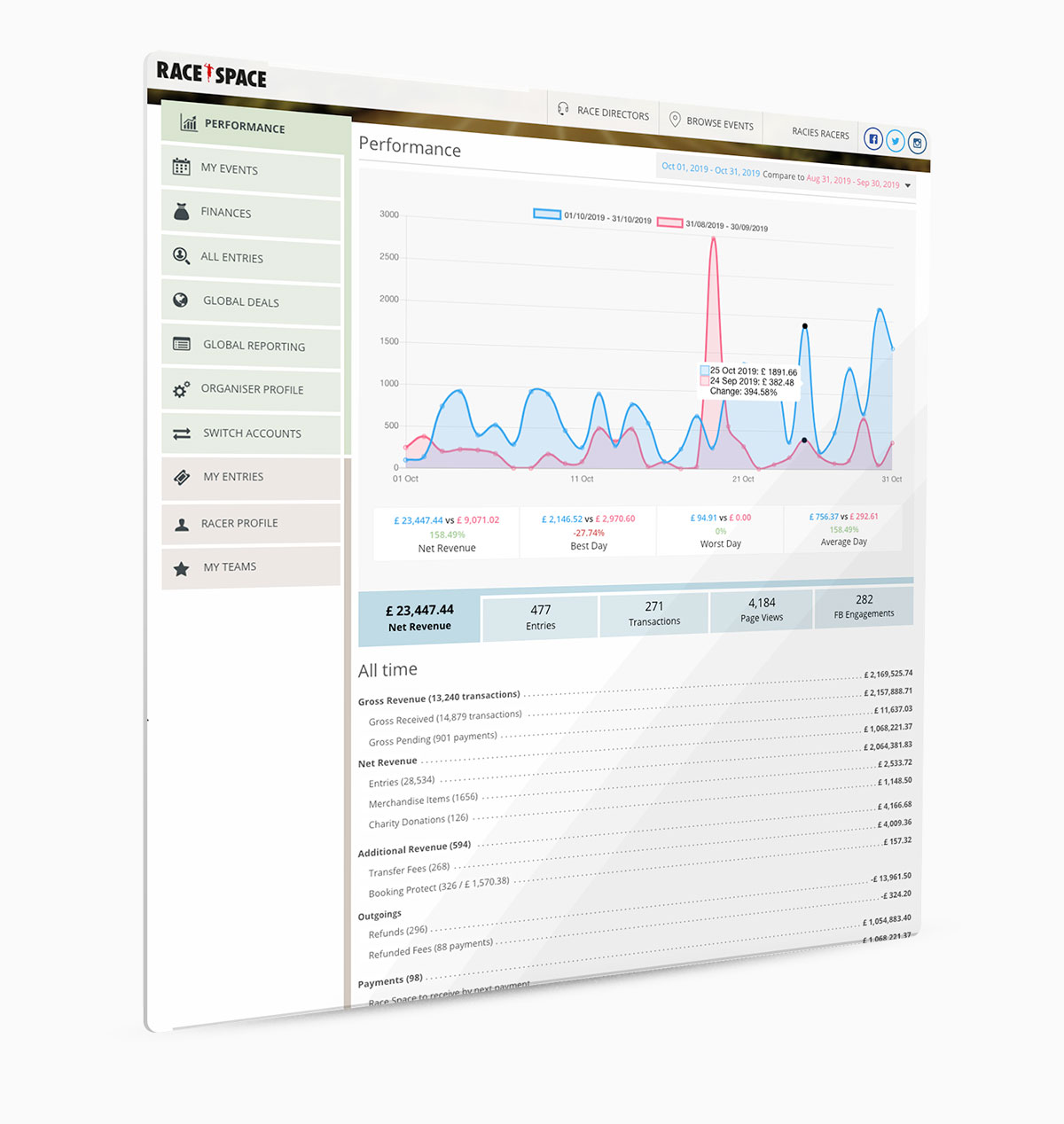 data AT A GLANCE
Beautiful analytics, covering every aspect of your events.
Graphical, comparable analytics and customisable data reporting and exports.
integration-ready
Supercharge your events with integrations for thousands of apps!
Make your data work for you, connect your Race Space data to hundreds of other applications and automate time consuming, manual tasks.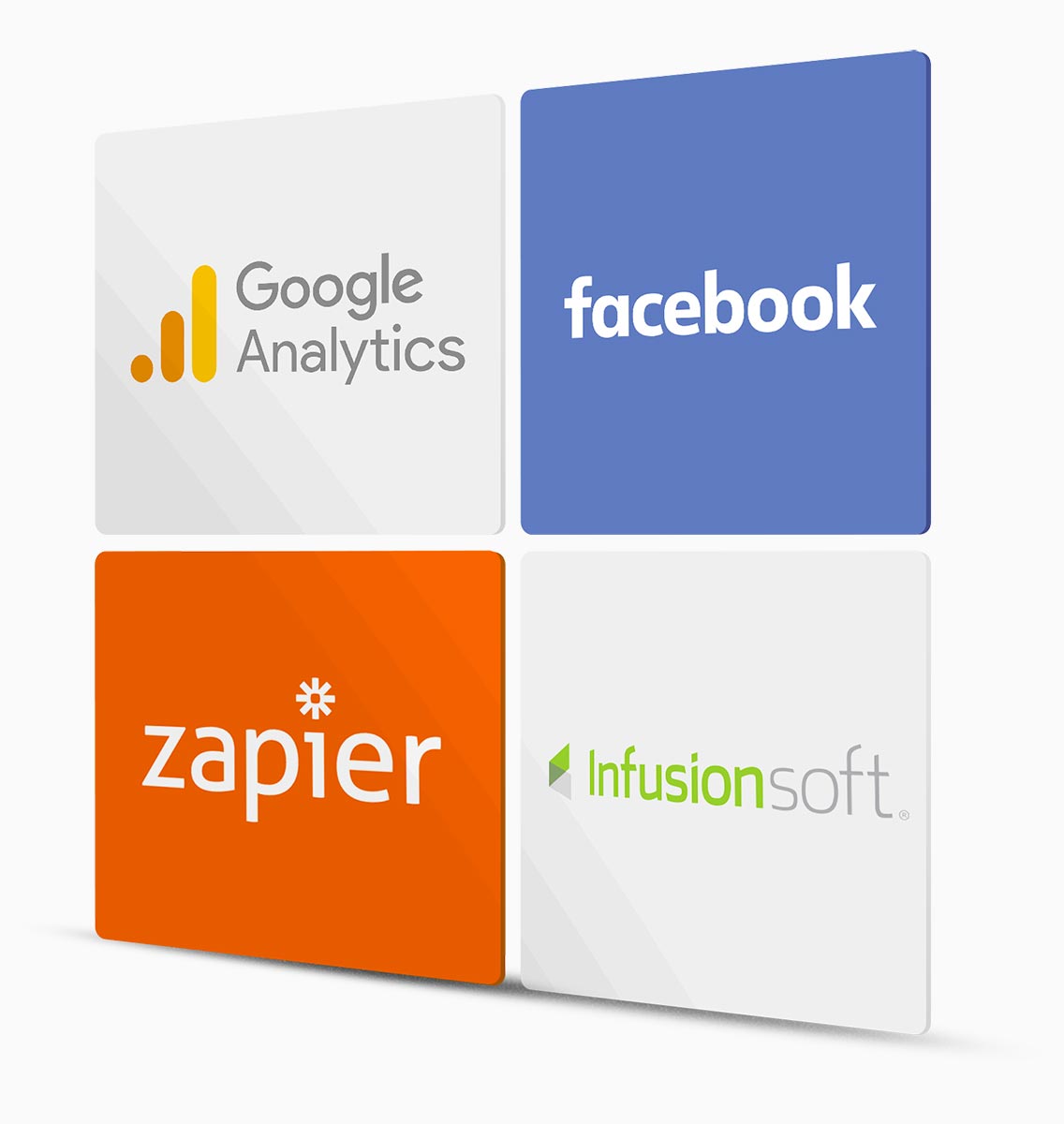 STREAMLINE THE MANAGEMENT OF YOUR EVENTS
Tools & features designed specifically for endurance events.
Save time and make managing your event an easier experience with Race Space's out-of-the-box event management toolkit.
A complete toolkit for race directors
Get your event in front of more people, inspire a larger number of entries & maximise revenue per participant.
All while saving time, effort and creating a beautiful experience for you, your team & your participants.
{"modalTheme":"cara","mailCustomCSS":""}