EXPERT DESIGN
Aspirational purchasing decisions are made on mobile.
More than any other industry, transactions and registrations for endurance events are aspirational and/or discretionary and impulse buys. Coupled with marketing, communications and participant-driven sharing done via mobile, most new visitors to your event website will come for the first time via a mobile device.
Race Space ensures optimal mobile performance for your registration and conversion flow and is a sure way to increase sales for your event.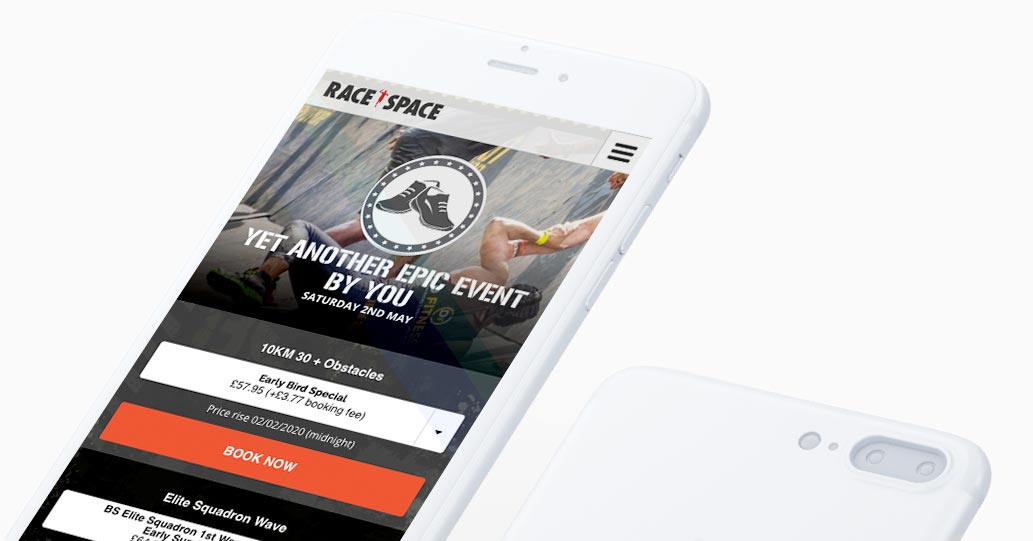 Key benefits of 'Mobile First' Experience
EXPERT DESIGN
Simplicity & ease of use are key when converting a sale.
Entering a race can be tricky, especially on an 8 inch screen with just your thumbs.
Registration forms that look great on desktop, can look overwhelming on mobile, or there can be potentially complex processes like building a team with your friends which can make the potential participant lose purchase motivation.
So Race Space re-engineered mobile interfaces and experience specifically to make mobile transactions quick and easy.
With popular mobile specific payment methods
Cut the need for card details.
Up to 20% of mobile transactions on Race Space now use Apple or Google Pay, a statistic which continues to increase as the methods continue to gain popularity with their ease of use on mobile e-commerce.
Ensure your mobile checkout flow takes advantage of the increased simplification of Apple and Google Pay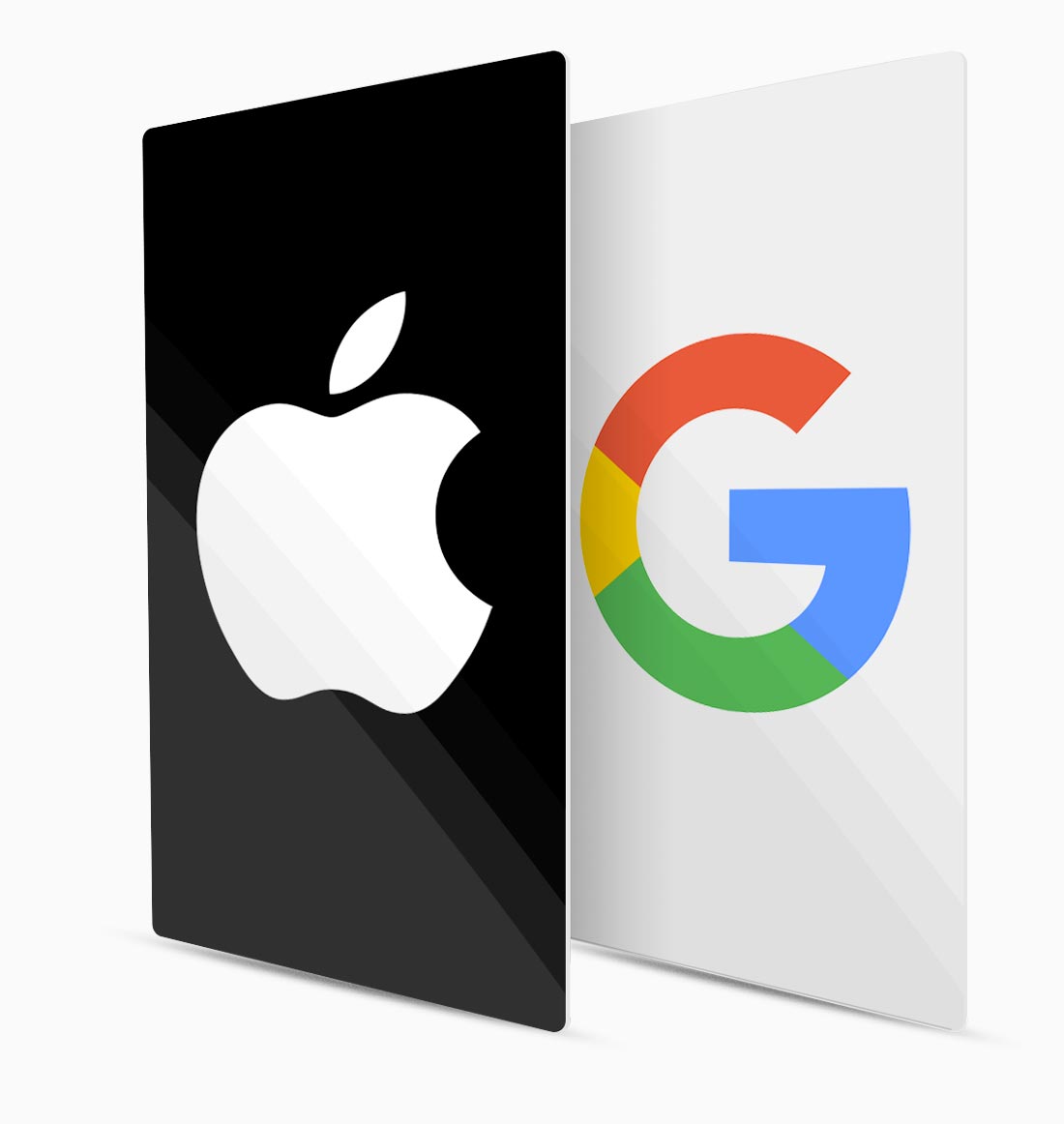 Buy with ease, deal with registration forms later
The quickest, easiest checkout experience.
Requiring full registration before buying a ticket for your event on mobile devices can create a very big roadblock for a participant entering your event.
Speedy Checkout makes purchasing via mobile significantly easier, requiring only a few details pre-transaction and registration at a later, more convenient time after the sale has been made.
Frequently asked questions
01
Does a mobile first experience help me sell more tickets?
Yes.

Non-optimised entry platforms see approximately 35% - 40% mobile sales. Race Space sees an average of 65% across all our transactions and see some events reach as high as 75%.
02
Do I need to do anything extra for Mobile?
No.

The same information you enter to manage your event is automatically restructured and optimised for all device types.
Features that work well with 'Mobile First' Experience
{"modalTheme":"cara","mailCustomCSS":""}