A FULLY AUTOMATED TRANSFERS & DEFERRALS SYSTEM
Make additional revenue while doing less work.
Race Space allows your participants to operate their own transfers, deferrals and refunds (should you allow them access to).
Switching on any or all participant operated 'add-ons' will automatically update the terms on your event page to let participants know what their options are.
Set refund and transfer fees within the automation rules and turn a once tedious process into an effortless revenue stream.
BOOKING PROTECTION
Issue fewer refunds & keep your participants happy.
Offer more advanced booking protection than your own refund terms, meaning participants can enter your event with complete peace of mind that in the case of an injury, a death in the family or many other unplanned scenarios, full refunds will be supported.
You'll receive a percentage of the Booking Protect fee, and in the case of a refund, keep the full value of the ticket, allow someone else to handle the processing and even sell the refunded ticket to a new participant!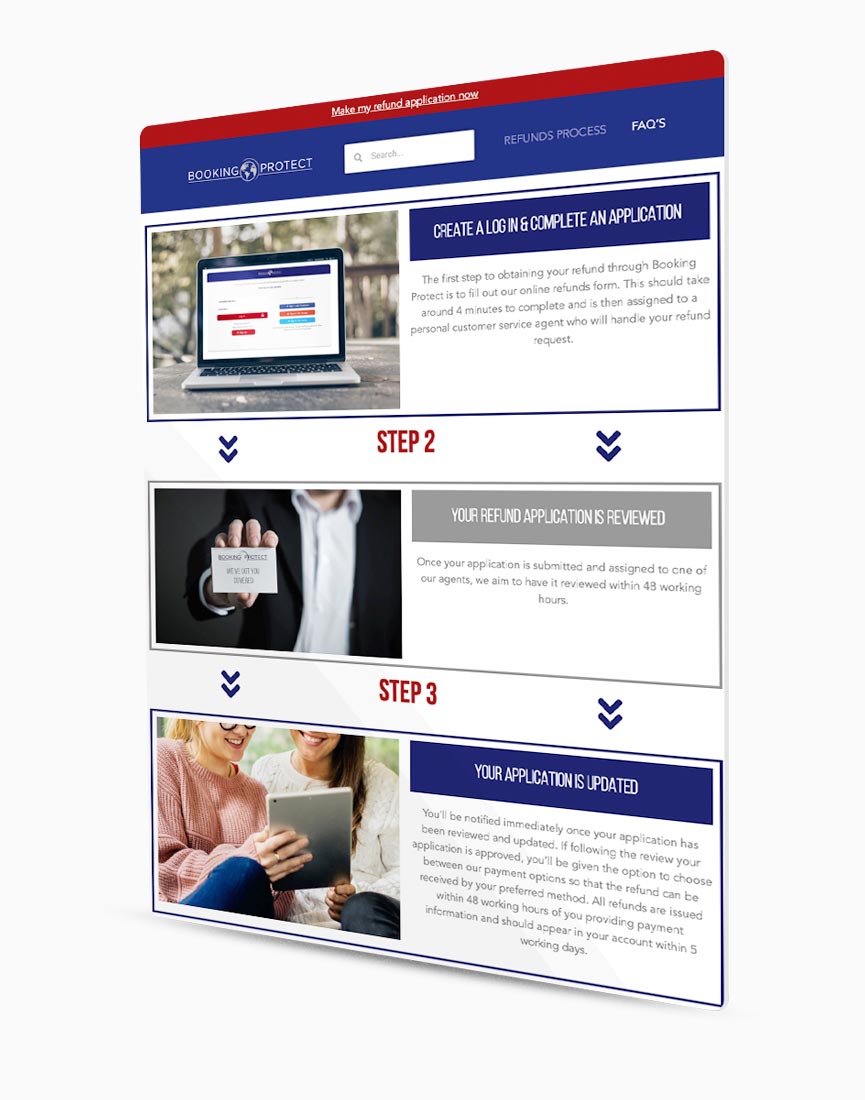 Make the most of each & every sale
Built in add-ons to help drive revenue per participant.
A complete toolkit for race directors
Get your event in front of more people, inspire a larger number of entries & maximise revenue per participant.
All while saving time, effort and creating a beautiful experience for you, your team and your participants.
{"modalTheme":"cara","mailCustomCSS":""}