Important data at a glance
Customisable graphical data displays!
Your most important performance data viewable at a glance with customisable, comparable graphical data displays.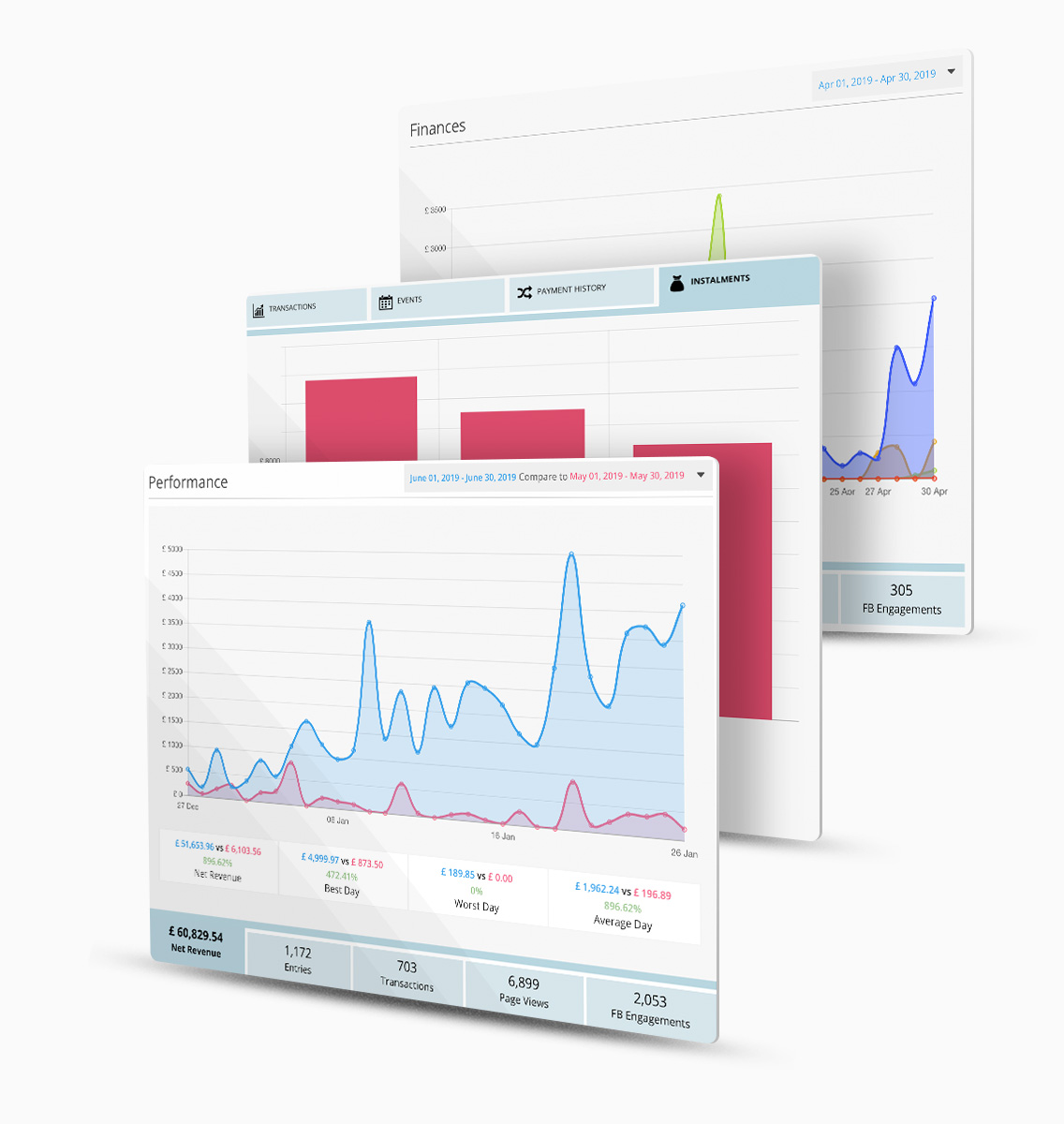 Key benefits of Race Space reporting
Just the information you need
Customisable Report Management.
Race Space's data management features allow for full customisation of mission critical reporting/exporting across a wide range of metrics.
Break reports down into organisation wide, event specific, date controlled and data inclusive filters to give you just the info you need. View reporting in system or export for fine tuning using any spreadsheet management software.
Automate data management
Cut manual operations with automated integrations.
Make your data work for you, connect your Race Space data to hundreds of other applications and automate once time consuming, manual activities.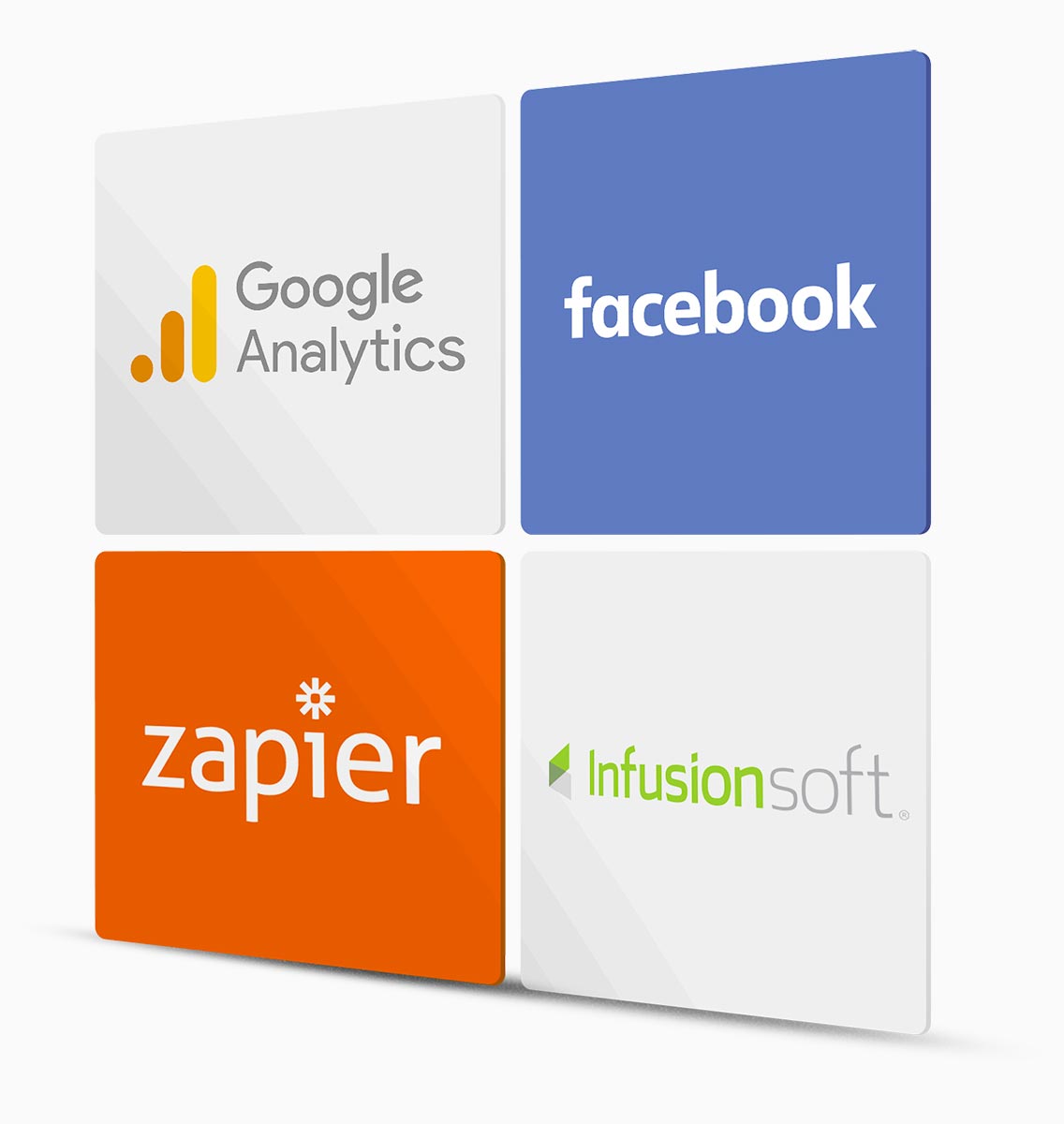 get the right people access
No need to run reports for external finance managers.
Your accountants or finance managers can have their own login access which will give them read only access to your Race Space account with any participant data hidden so you comply with all personal data regulations.
Frequently asked questions
01
Are there front-end analytics, as well as reports?
Yes. You can get all current live data from graphs and charts. Reports are key for historical and more in-depth data analysis.
02
Can I produce very specific reports such as merchandise sales?
Yes. You can make your reports as specific as you like to avoid complicating them with unnecessary information.
Features that work well with Powerful Reporting
{"modalTheme":"cara","mailCustomCSS":""}