Find any participant in seconds
Get the information you need!
We know participants can be vague when making enquiries and it can be tough finding them without the relevant info, so we've created a search tool that will scan your entire database and return you instant detailed info on any racer.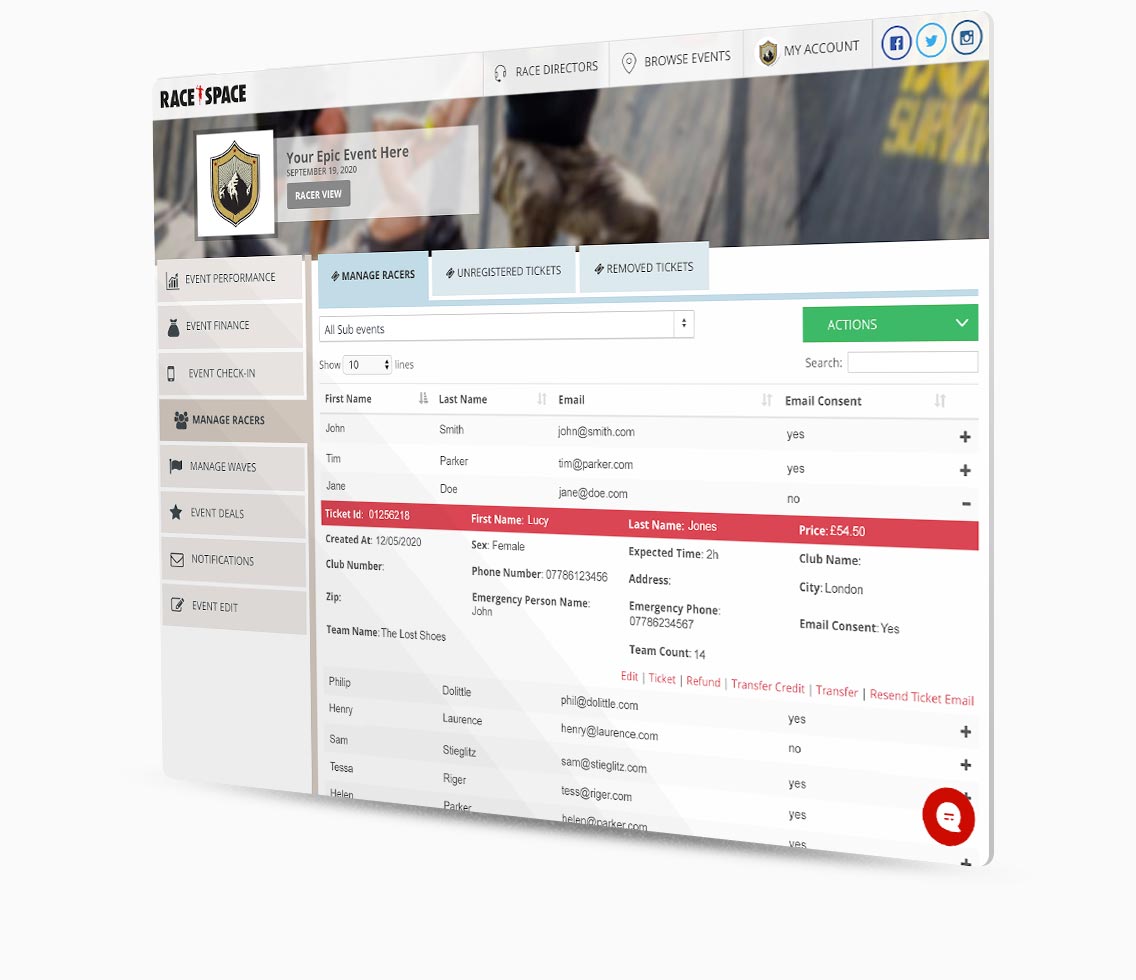 Key benefits of racer management
Complete control
Quick & easy to take action.
Edit info, change distances, access tickets or issue refunds... do just about anything in moments.
automate inter-platform data tasks
Supercharge your participant data with integrations to thousands of apps!
Using other applications to manage your participants or communications?
Integrate directly into Race Space and automatically synchronise your data without needing to manually export, format and import spreadsheets over and over again.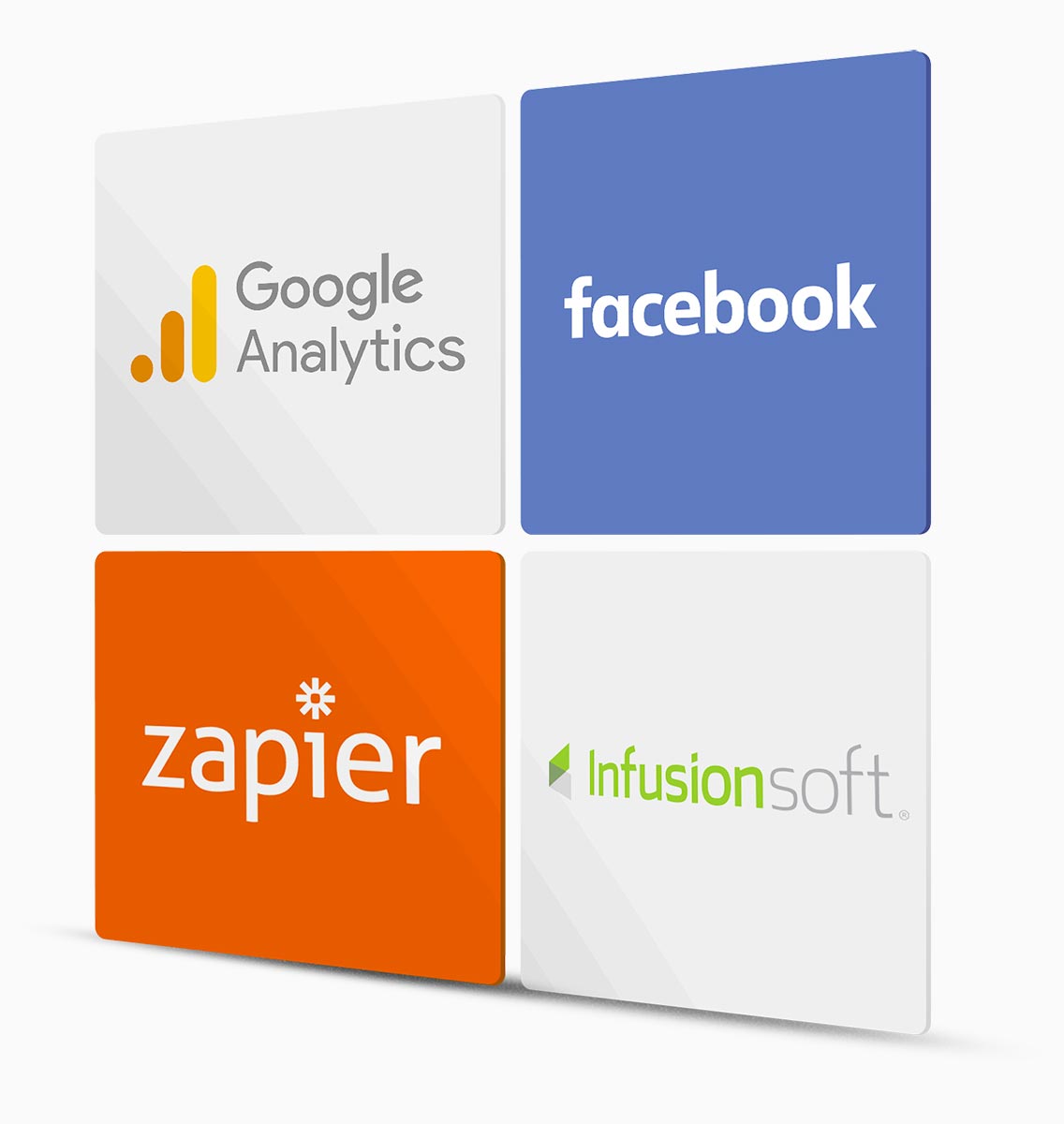 MINIMISE PARTICIPANT MANAGEMENT
Give your participants the technology to manage themselves!
Race Space allows your participants to operate their own registrations, teams, transfers, deferrals and refunds (should you want to allow them!).
Frequently Asked Questions
01
Can I import participants from my previous system?
You can import participants from a spreadsheet directly into the system or give us the spreadsheet and we can manage it for you.
02
Can I search all entries across all my events?
Yes, there is a global participant registry as well as a registry for each event.
03
Can I communicate with my participants through Race Space?
Yes, you can easily communicate with participants in events or a subset of events with email notifications.
04
Can participants manage themselves?
Participants can view tickets, edit their entry information, manage their team including leaving and rejoining, manage unregistered entries and assuming you allow it, defer their entries and refund themselves.
Features that work well with Racer Management
{"modalTheme":"cara","mailCustomCSS":""}