Multi-user permissions at your fingertips!
Day-to-day access to event information & management are now completely in your control.
No need to share one set of login details between your team and no need to spend time generating reports for external suppliers to ensure private data is kept private.
With the ability to delegate user permissions, you can better organise your team workflow, increase team productivity and free your time to focus on event coordination.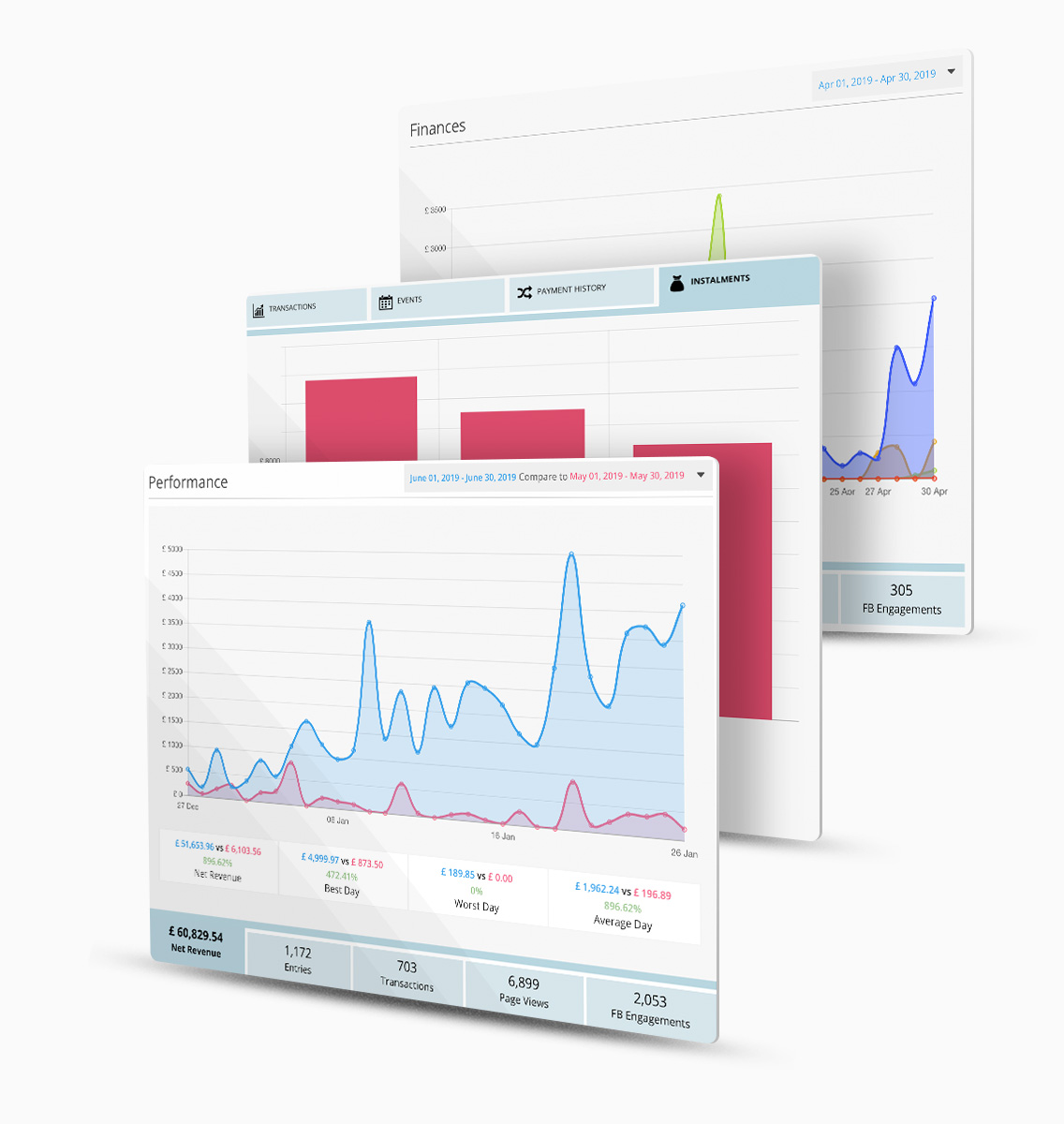 Key benefits of user permissions
Delegate Responsibilities
Give the right access to external suppliers.
With a permission type made especially for external finance administrators, there's no need to spend time managing special reports.
With read only access and all private participant information kept private, external financial suppliers can have direct access to your Race Space account. Allowing them to get the exact information they need, when they need it without needing to take up any of your time.
Frequently asked questions
01
Who can manage user permissions?
You must have an Administrative permission to add, remove, or edit users' permission types.
02
If I change my login details will my team member still have access to their user permissions?
Yes, your updated login details will automatically sync with their user permission, therefore there will be nothing they will need to do on their end.
03
Is there a limit to the number of user permissions you can have?
No, you can have as many as you need.
04
What types of permissions are there?
Administrators: Full access and control of everything within your account.

Super Users: Full access and control with the exception of managing main account controls for elements like bank accounts, users, platform integrations and other account related controls.

Finance Administrator: Read only access to finance related features, workflows and data with a special focus on removing anything related to private participant data.
Features that work well with User Permissions
{"modalTheme":"cara","mailCustomCSS":""}